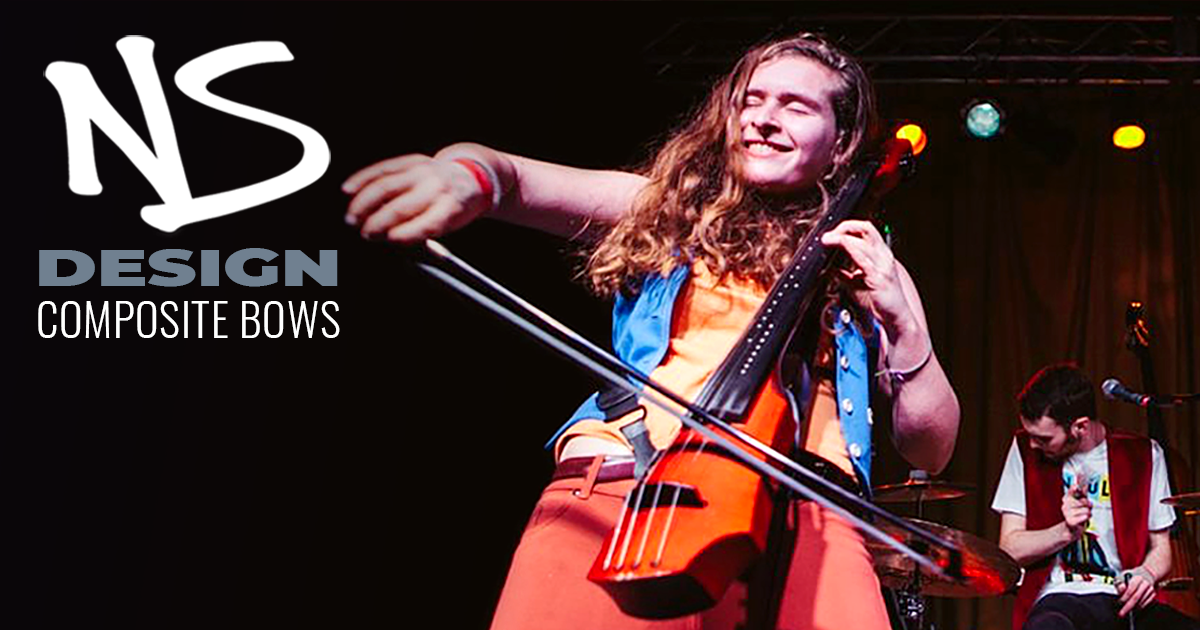 Complete Freedom of Expression
Combining striking traditional designs with sophisticated, modern materials and molding techniques, NS Composite Bows provide classical musicians with a new level of performance and practicality.
Advanced composite construction (utilizing carbon and other high-tech fibers) uniquely resists the effects of shifts in temperature and humidity and ensures greatly enhanced stability, balance, and tactile response, allowing players to engage completely in their performance.
The result is a range of bows that puts no limits on your freedom of expression, allowing you to realize the full potential of your NS Double Bass, Cello and Violin, as well as any traditional acoustic stringed instrument.
NS Design

Worldwide Export Price:

£187.50

UK Price: £225.00 inc. 20% VAT

NS Design

Worldwide Export Price:

£133.33

UK Price: £160.00 inc. 20% VAT

NS Design

Worldwide Export Price:

£104.17

UK Price: £125.00 inc. 20% VAT