Bassics products are designed and developed by British "mixing legend" and studio equipment designer, Malcolm Toft, who has enjoyed an astonishing 50 career as a recording engineer (David Bowie, Marc Bolan, James Taylor, The Beatles) and as the pioneer behind a series of world renowned, multi-track recording consoles developed for Trident, his own Toft Audio brand and PMI Audio. In 2009 he was made a visiting professor at Leeds College of Music for his outstanding contribution to the recording industry.
With the Bassics brand, Malcolm has now turned his attention to the world of bass amplification because, throughout his career, he has always felt that the bass player was considered the 'poor relation' and noticed that many bass players were amazed at the sound a studio engineer could get that their own equipment simply wasn't capable of.
His unique knowledge and heritage has inspired the design of a range of superior quality products that feature transparent signal processing, noise free pickup amplification and equalisation specifically tailored for bass as well as a host of innovative practical features.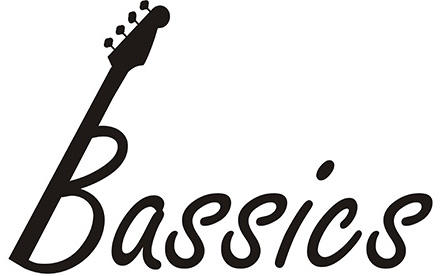 Top international bassists using Bassics gear include
Dave Swift (Jools Holland's Rhythm and Blues Orchestra), Pino Paladino (The Who, John Mayer Trio, Ed Sheeran, Adele etc.), Pat Davey (Paul Young), Neil Murray (Whitesnake, Brian May, We Will Rock You), Chris Childs (Thunder), Phil Soussan (Ozzy Osbourne), and veteran producer Tony Visconti (David Bowie, T.Rex, Iggy Pop)