MUSIC PRESS REVIEWS
BASS COLLECTION BRITISH BASS MASTERS THE BASS CENTRE STORY NS DESIGN
BASS COLLECTION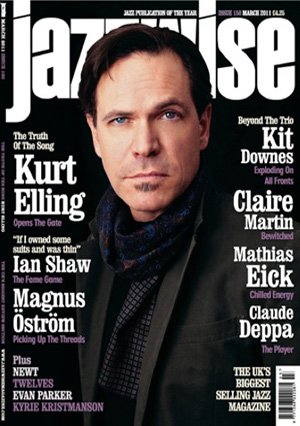 Jazzwise Magazine
Jive & Power Bass • March 2011
"These brilliant instruments are a steal at this price point... in fact it's hard to think of any bass range that offers so much quality for so little money."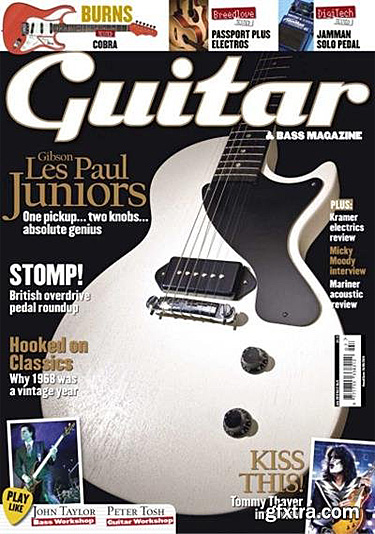 Guitar & Bass Magazine
Jive & Power • Gareth Morgan • July 2010
"Classy & impressively accurate takes on two classic templates (with) authentic sounds & an excellent level of build quality"
In G&B's annual round up of the year's most impressive gear, Bass Collection swept the board in the "under £1,000" category with the Jive winning the coveted 'Bass of the Year' award and the Power Bass in 2nd place.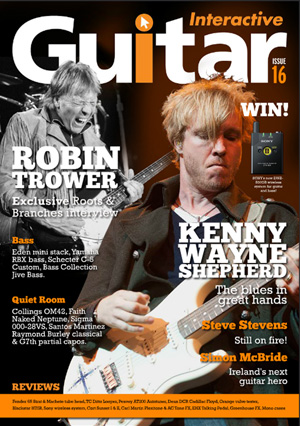 Guitar Interactive
Jive Bass • Dan Veall • December 2013
"The attention to detail is welcome, not only in the feel of the neck profile but also in that this instrument is nicely balanced and surprisingly lightweight. A very good bass for not a lot of money."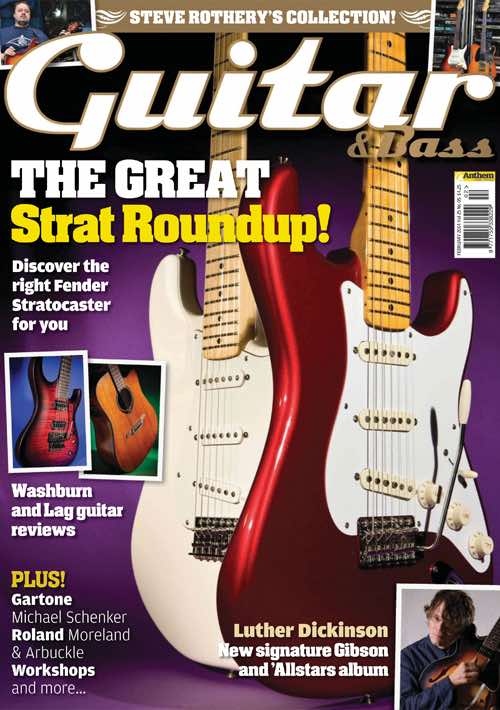 Guitar & Bass Magazine
Speakeasy Pro 4 • Gareth Morgan • February 2014
"A well put-together & handsome-looking bass... it's fair to say that its modern good looks and fine playability make it an instrument that many will be happy to pay a little extra for."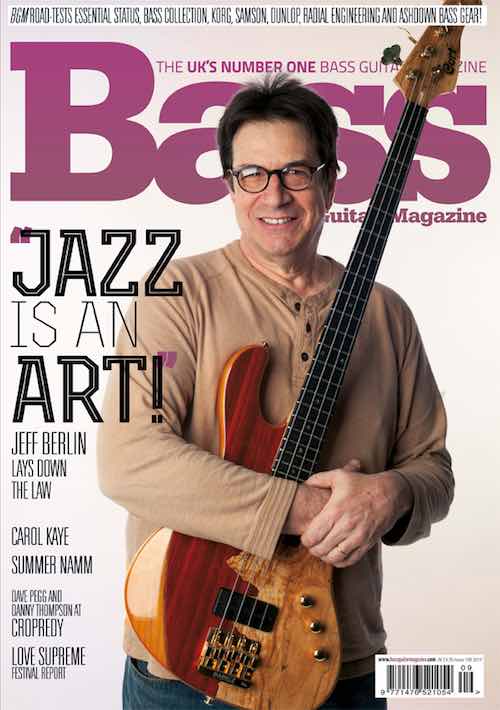 Bass Guitar Magazine
Speakeasy • Ian Glasper • October 2014
"Exceptionally well built and finished for the price tag – a joy to play... small and perfectly formed, these guitars are easy on both the eye and the ear"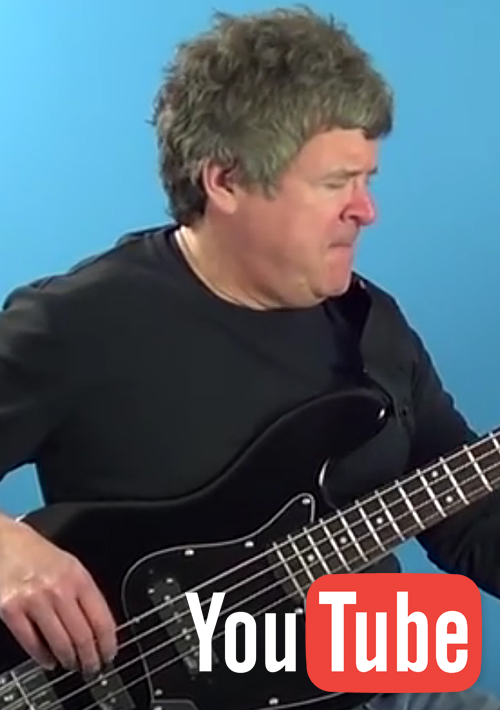 Joe Hubbard Bass Videos
Bespoke Jive Bass • April 2017
"Lightweight, resonant and extremely versatile... I really love this instrument and I'd recommend it to anybody looking for that classic J-Bass design at a super-affordable price point."
THE BASS CENTRE STORY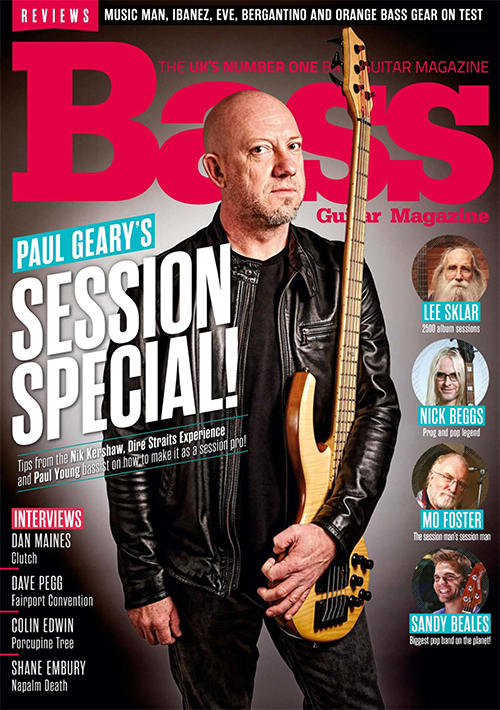 Bass Guitar Magazine
Mike Brooks & Joel McIver • March 2020
Celebrating the launch of the revised and updated 3rd edition of the Bass Book Bass Centre founder Barry Moorhouse and veteran music industry pundit Tony Bacon tell the story behind the seminal work.
BRITISH BASS MASTERS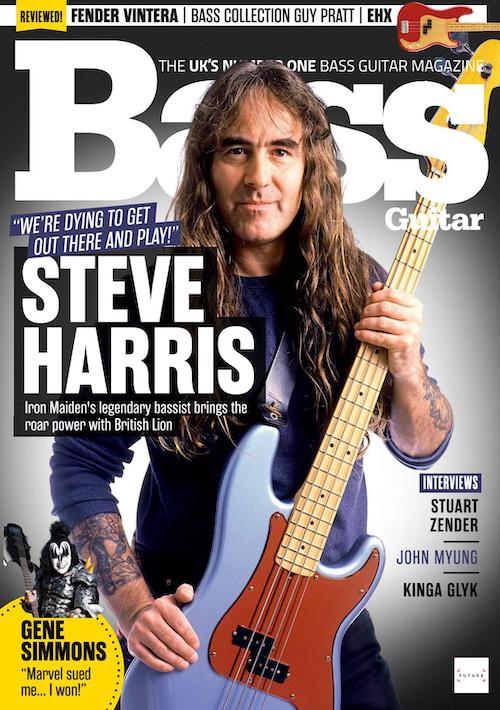 Bass Guitar Magazine
Bass Centre Betsy Bass • Mike Brooks • February 2020
"An absolute joy to play... a cool finish, playability and comfort by the bucketload, and a tonal performance that out-boxes many a bass at double the price. The Bass Centre have a winner on their hands."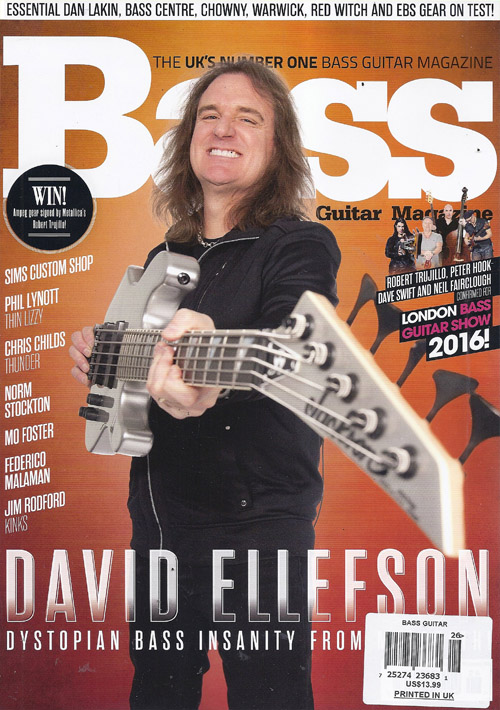 Bass Guitar Magazine
Bass Centre Profile Bass • Joel McIver • January 2016
GEAR OF THE YEAR 2016 • BEST FRETTED BASS UNDER £500
"Bravo, chaps... a wonderful bass that you will not want to stop playing. And all for £495? A great F*nder alternative... Snap one up if you can."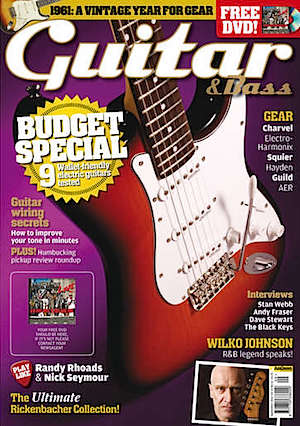 Guitar & Bass
Bass Centre Wyman Bass • Gareth Morgan • September 2011
"An excellent mix of passive tones... if you're looking for a bass that's a little different, the Wyman is a welcome new contender."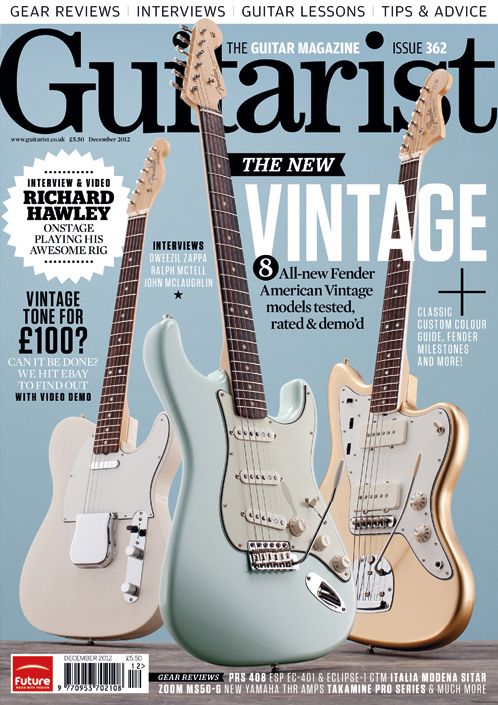 Guitarist
Bass Centre Wyman Bass • Roger Newell • December 2012
"Pros : Compact & lightweight, super fat sounds – Cons : Provided you like the small proportions, there's nothing to dislike!"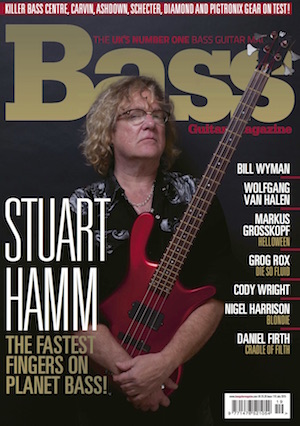 Bass Guitar Magazine
Bass Centre Wyman Bass • Ken Sanders • July 2015
"A great Fender-ish vintage rock 'n' roll tone which will sit perfectly in any blues trio... it continues the company's tradition for quality basses at affordable prices."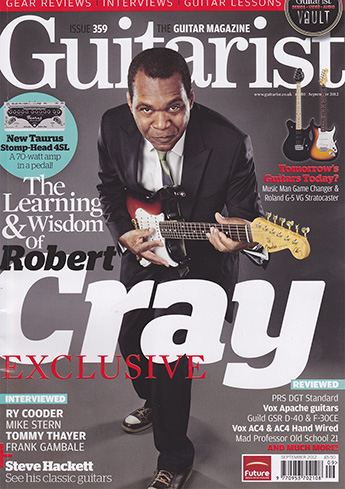 Guitarist Magazine
Brian May Bass • Roger Newell • September 2012
"Well styled and nicely built... If you want something off the beaten track this has a great deal to offer... delightful to play, with its own character and sounds - recommended."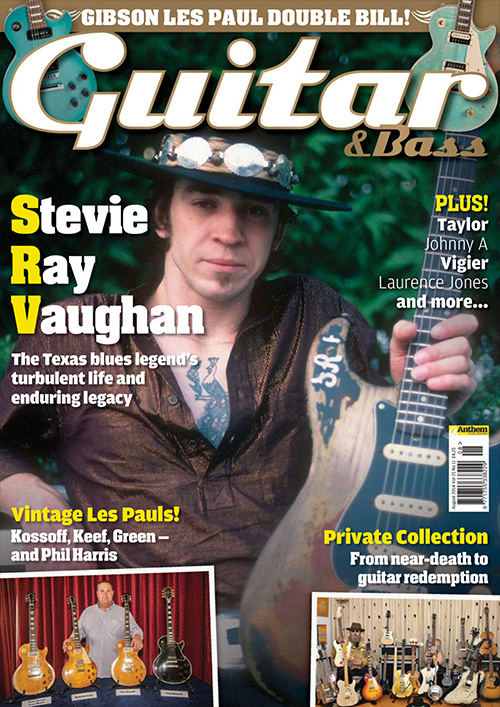 Guitar & Bass Magazine
Brian May Bass • Gareth Morgan • August 2014
"A fine-looking beast with a heap of '60s flavour which harks back to wilder times. The basic sound is excellent; nice & fat with growling lows & an overall feeling of controlled aggression."
NS DESIGN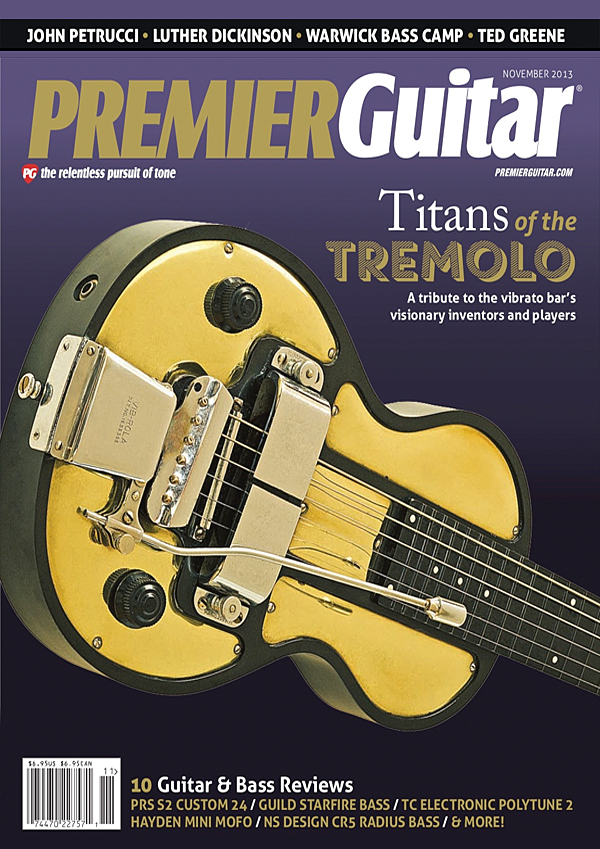 Premier Guitar
Radius Bass • Steve Cook • September 2013
"A blend of elegant form and practical purpose, with an array of dizzyingly meticulous details... Ridiculously well-made & engineered, it resembles a work of art."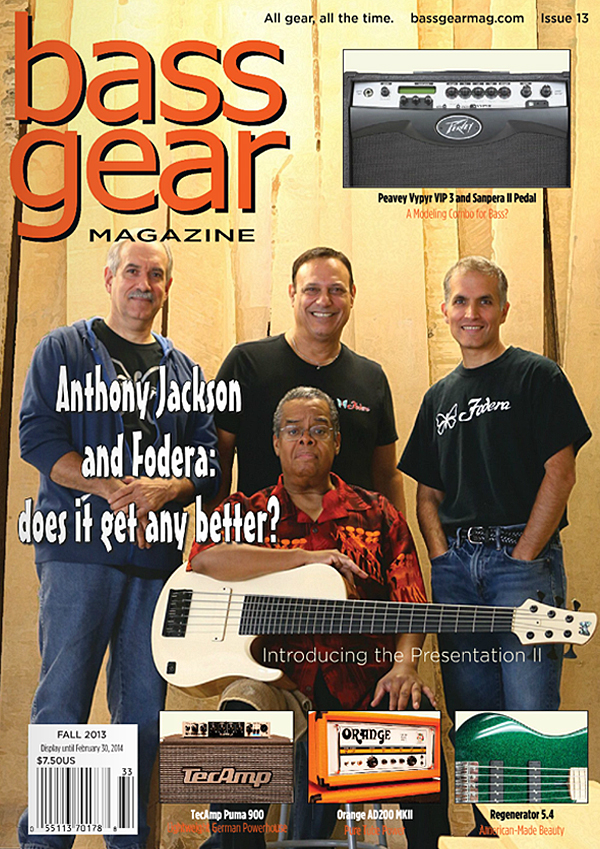 Bass Gear Magazine
CR5 Radius Bass • Cia Gould • December 2013
"A really cool looking bass with great lines that mixes classic with more futuristic styling... A perfectly well balanced instrument that is meticulously put together."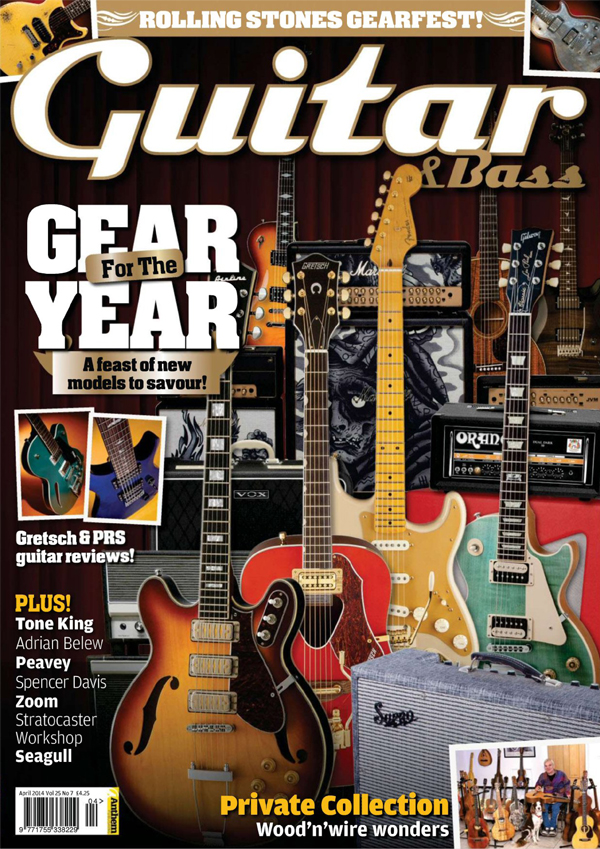 Guitar & Bass Magazine
CR5 Radius Bass • Gareth Morgan • April 2014
"NS took plenty of time putting the CR5 together and not a single millisecond has been wasted... it is a wonderful instrument that manages to look cooler than a headless bass has any right to."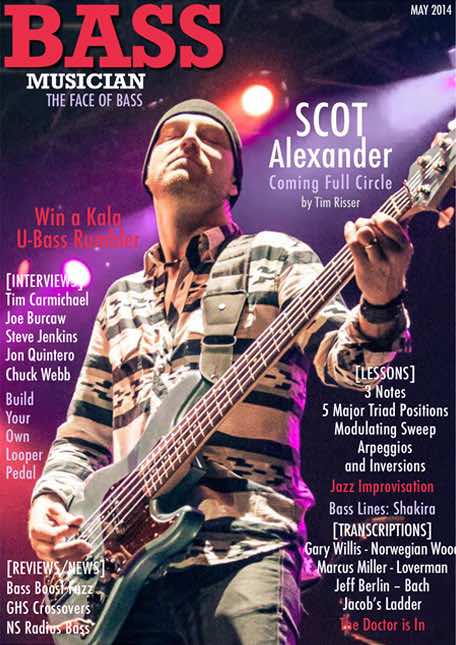 Bass Musician Magazine
CR5 Radius Bass • Todd Urban • May 2014
"The Radius bass stands out as an instrument that not only offers innovation in terms of ergonomics, but also provides sonic advancements that take tone to a new level."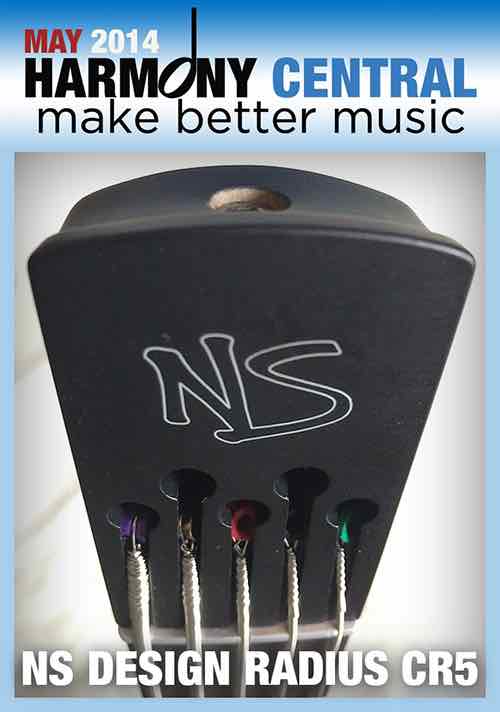 Harmony Central
CR5 Radius Bass • John McVarish • May 2014
"Pure elegance... looked and sounded fantastic... low B rings true & long with excellent definition... tuning is super precise... can happily play all night in comfort and style."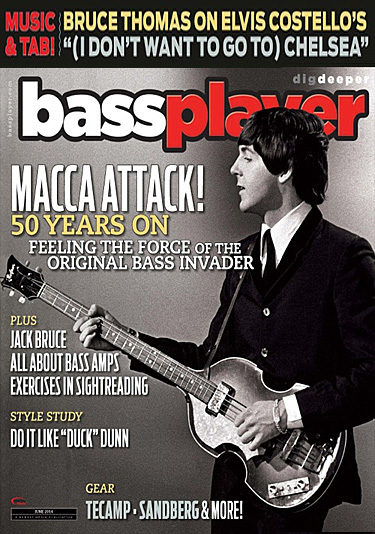 Bass Player Magazine
CR5 Radius Bass • Ed Friedland • June 2014
"Once again, NS Design brings something new to the table with the ultra-cool Radius. The build quality is excellent, the design is forward-leaning yet traditionally rooted, and it's a pleasure to play."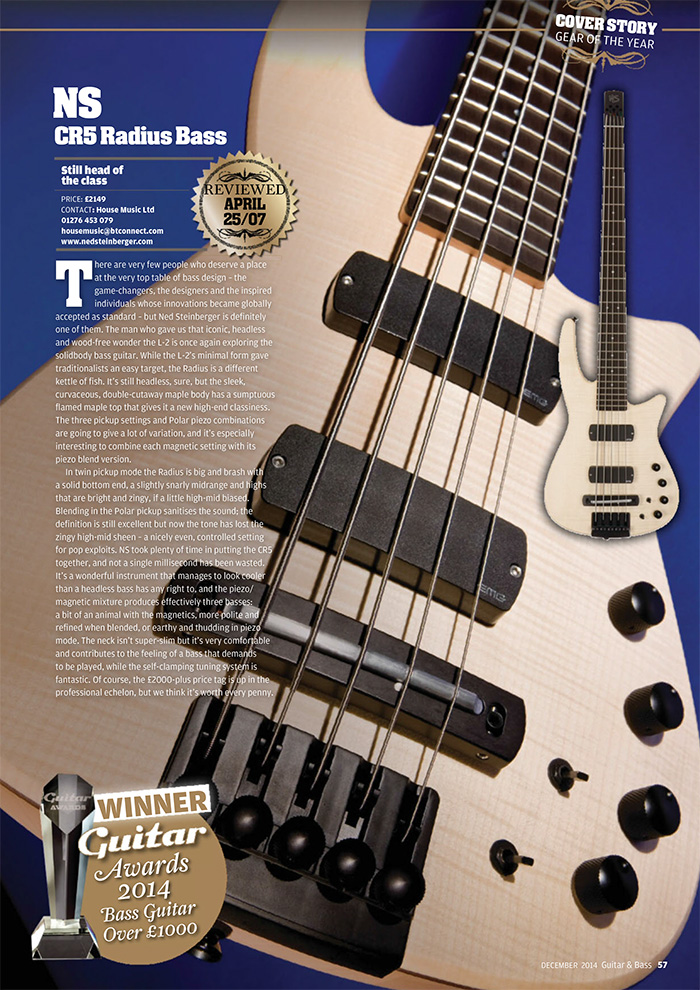 Guitar & Bass Magazine
CR5 Radius Bass • Gear Of The Year • December 2014
"Still head of the class" In G&B's annual round-up of the year's best new instruments, the game changing NS CR5 Radius Bass saw off some stiff competition to be crowned winner in the BASS OVER £1,000 category.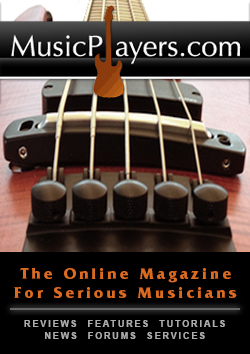 Music Players
CR5 Radius Bass • Scott Kahn & Joseph Dubbiosi • April 2015
"Nothing short of gorgeous... the Radius has outstanding playability with sumptuous comfort... an exceptional instrument with boutique build quality, pristine tone and modern appointments."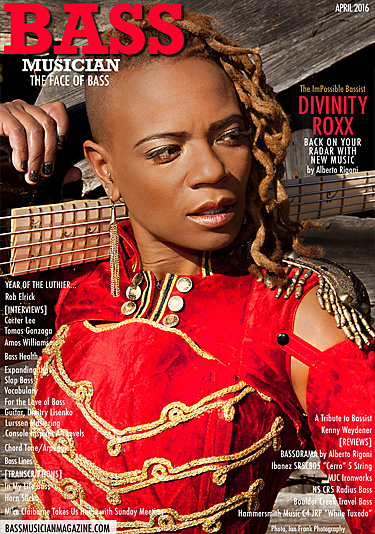 Bass Musician Magazine
CR5 Radius Bass • Killian Duarte • April 2016
"With a sleek ergonomic design and innovative piezo/magnetic pickups, the Radius provides the comforts of a headless bass with a much needed upgrade in electronic flexibility."
VIDEO REVIEW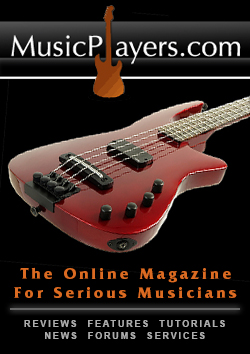 Music Players
WAV4 Radius Bass • Kel Pilshaw • September 2016
"With such great workmanship throughout, effortless playability, pioneering features, and a great sound, you would be hard pressed to find a comparable instrument at this price."
Bass Centre Logos & Marketing
Bass Centre London England and Elites Bass Strings Logos
[PNG format • 2000px]
For all Bass Centre branding and product images please contact sales@basscentre.com.