The Speakeasy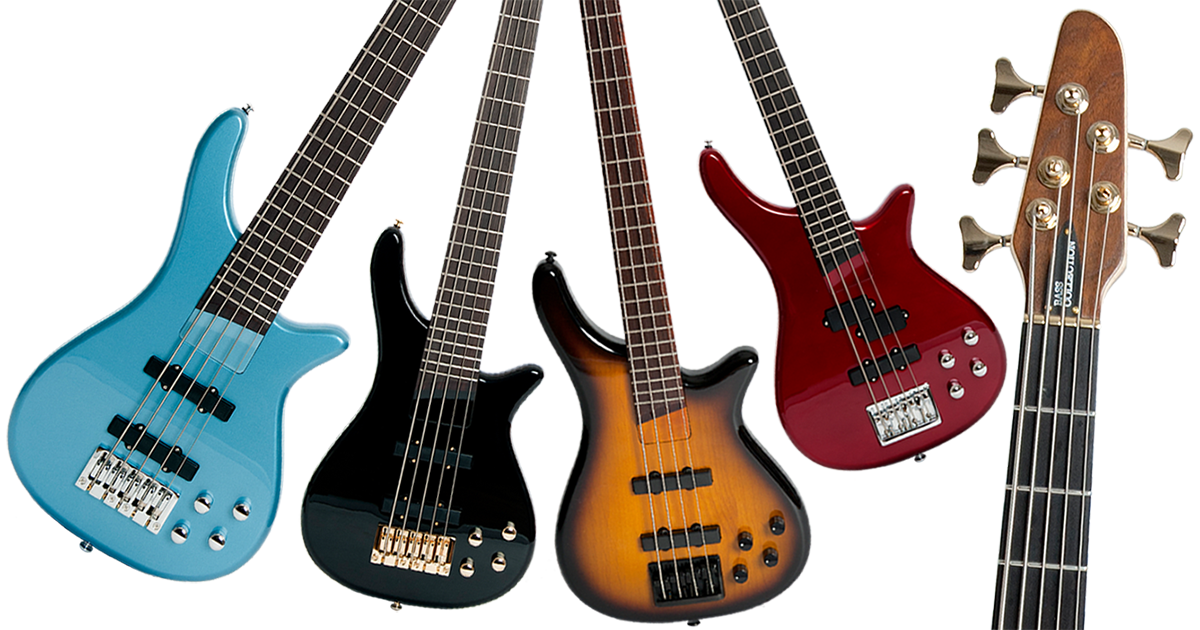 Rebirth of The Cool
Amongst the myriad of modern bass designs that flooded the market in the 1980's, the distinctive SB range by Bass Collection was one of the most popular. Compact and super-comfortable to play, with a cool, striking look, excellent build quality and a wonderfully versatile tonal range, these basses became a enduring hit with both pro and semi-pro players. Now, The Bass Centre brings you the Speakeasy and Speakeasy Pro, the revered Bass Collection SB310 and SB460 designs reborn for a brand new generation.
Exceptionally well built & finished... SMALL & PERFECTLY FORMED, these guitars are easy on both the eye & the ear" — Ian Glasper • Bass Guitar Magazine
Straight from the original Japanese playbook, all the classic Bass Collection appointments are firmly in place — the familiar, sleek, lightweight body shape coupled with a tight, low mass headstock and slim neck profile for exceptional balance & playing comfort, the unique, heel-less, bolt-on neck system for full, unhindered access to the upper limits of an expertly fretted, dot-free, two-octave fingerboard, a high density bridge system for enhanced sustain and harmonic response, passive pickups that deliver a robust, powerful, even tone, perfect for stage or studio, and active twin-band electronics that provide total on-board control.
Get The Personal Touch
All Bass Collection instruments are re-strung and set up prior to despatch by Chris Ward, long serving Bass Centre guitar tech for all of our 38 years. Accordingly, you can choose which gauge and type of Elites Strings you prefer, and specify set-up requirements.

Go Fretless
In terms of both aesthetics and playability, the Speakeasy lends itself exceptionally well to a fretless configuration and, for a modest premium, the Bass Centre is pleased to be able to offer the option of a lined fretless fingerboard on all models, with the work expertly conducted by our own experienced in-house tech.

Free Bass Centre Strap
For a limited period, this elegant, practical, and comfortable, 100% vegan custom strap is FREE with every purchase from the Bass Centre's superb Bass Collection range.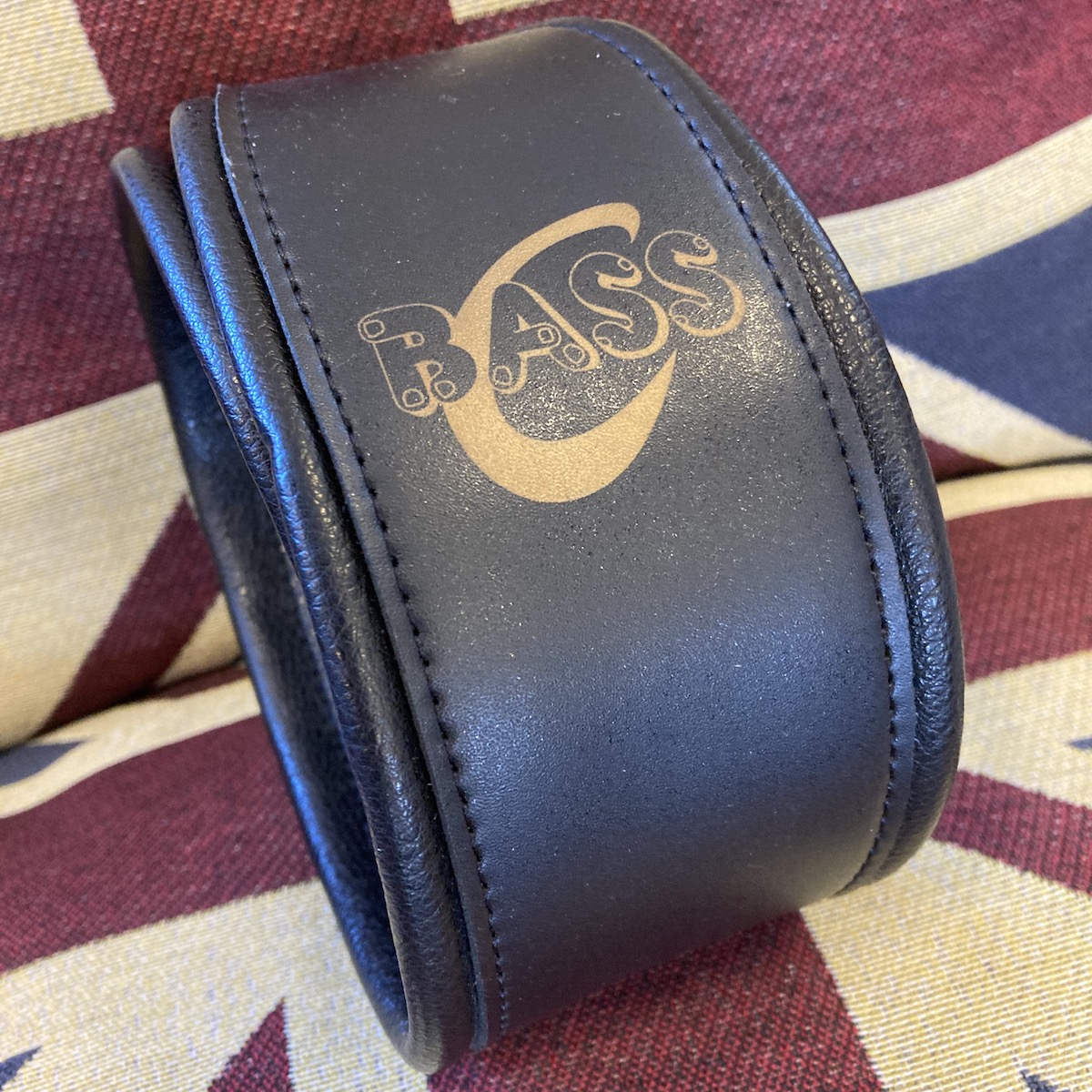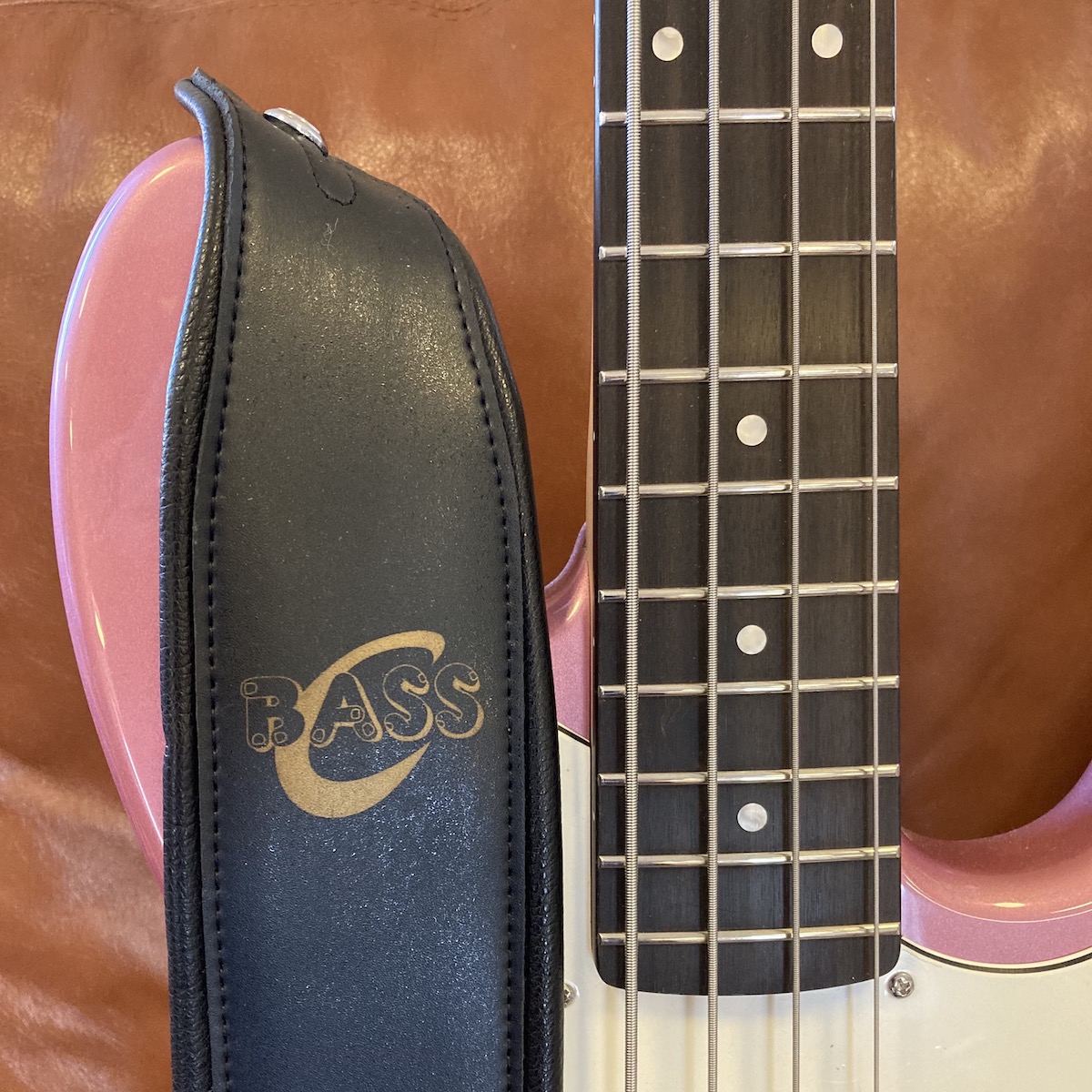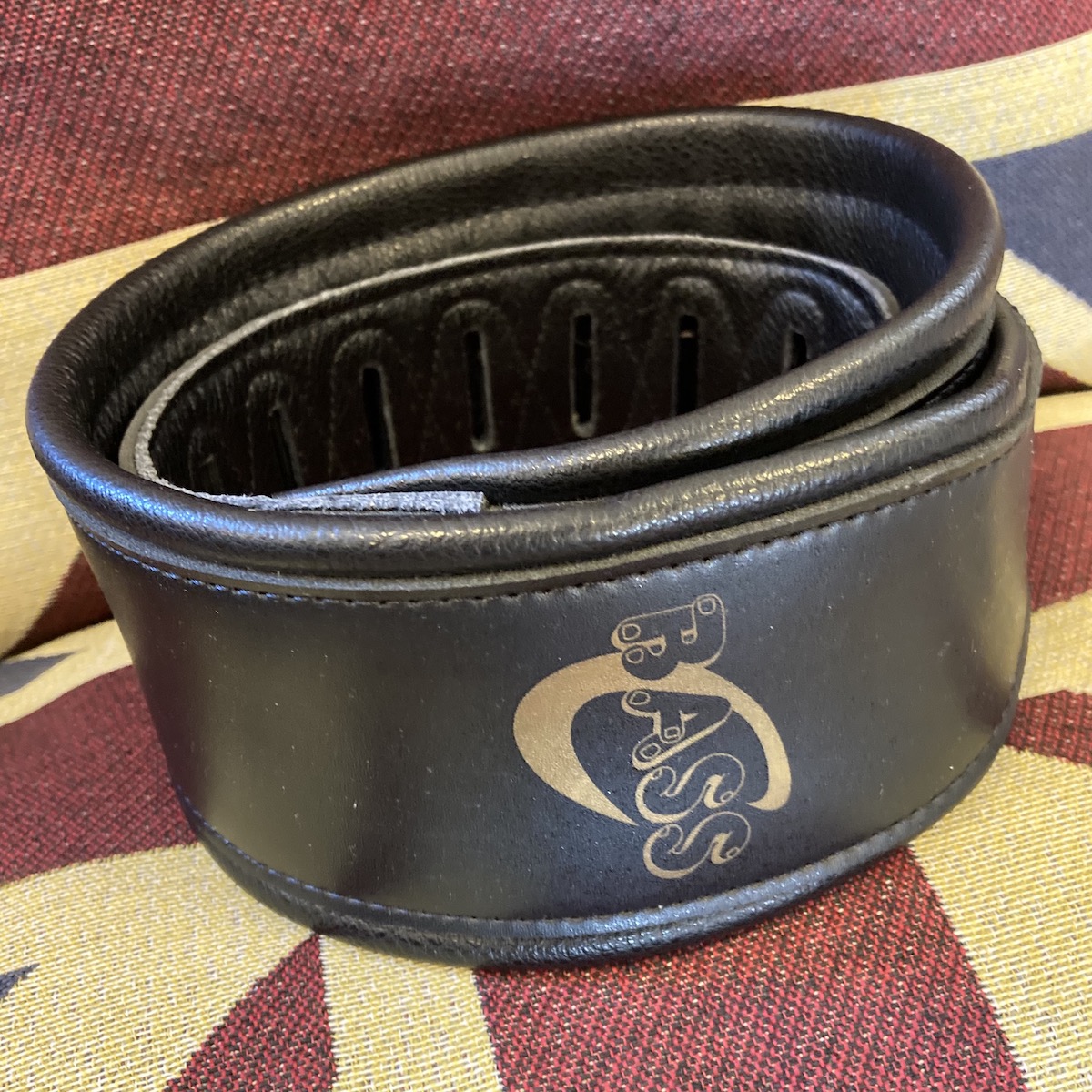 The Wapping Years
The Bass Collection marque, under the stewardship of Nanyo Boeki, is one which will always be synonymous with the Bass Centre's "Wapping Years" in East London. In the late '80s and throughout the '90s, The Bass Centre represented this hugely popular range exclusively in the UK and enjoyed a remarkable relationship with the Japanese company that produced one of the most highly regarded, light weight, small bodied designs of the era.
Bass Collection also offered a range of boutique, vintage Fender-style replicas primarily for their huge domestic market, including a grandparent to the Bass Centre's new "Jive" Bass that offered a distinctly modern twist to the venerable Jazz Bass template.
After the demise of Nanyo Boeki in the early noughties, The Bass Centre acquired the Bass Collection name and, with our own distribution company, House Music, already established as a dynamic guitar manufacturer, The Bass Centre secured access to the same Korean factory that produces the phenomenally successful Brian May Guitars range.
So, it is that this new "collection" assembles all of our favoured features of classic '60s bass design, as well from Bass Collection's own SB Series; taking a new approach to body and neck profiling and re-imagining these instruments in a manner that no other brand currently offers, with a commitment to combining awesome build quality, great playability and performance with - most importantly - affordability. Made to The Bass Centre's exacting standards in one of the World's best production facilities, the Bass Collection range is genuinely regarded as being consistent with instruments three times their price.