Single Pickup PERFECTION
Following the success of the Jive Bass, it was only natural that the Bass Centre would turn its attention to re-imagining another timeless, iconic design... the result is the Bass Collection Power Bass, an instrument that oozes retro-cool with a wealth of period-accurate appointments including vintage-style pickups, '70s-era roller bridge with chrome "ashtray" cover, and carefully curated classic finishes with matching headstock and pickguard combinations.
With an instantly recognizable single pickup appearance, the Power's familiar offset body has been reduced by 4mm overall, resulting in an amazingly comfortable, lightweight instrument whose reduced mass has been achieved without sacrificing tone, balance or performance.
"THESE BRILLIANT INSTRUMENTS ARE A STEAL AT THIS PRICE POINT... IN FACT IT'S HARD TO THINK OF ANY BASS RANGE THAT OFFERS SO MUCH QUALITY FOR SO LITTLE MONEY" — JAZZWISE MAGAZINE
With the Bass Centre's own, satin finished "Super Slim Sixties" ® neck profile, the Power Bass offers a fast moving playing experience with accurately modeled electronics delivering everything you'd expect, from a gritty, snarling, low end punch with sparkling clean definition, to a smooth, rich bass growl.
Authentic tone, stylish good looks, superb build quality, extreme playability... the Bass Collection Power has it all, at an astonishingly good price.
YOUR BASS - YOUR WAY
All Bass Collection instruments are re-strung and set up prior to despatch by Chris Ward, long serving Bass Centre guitar tech for all of our 39 years. Accordingly, you can choose which gauge and type of Elites Strings you prefer, and specify set-up requirements... at no extra charge!

Bass Collection Bespoke
Take complete control over your Bass Collection specifications — Choose your own colour/pickguard combination and select custom hardware, pickups and electronics from a wide range of suppliers including Babicz, Omega, Hipshot, Aguilar, Sims, Mike Pope, EMG, Sadowsky, etc.
Go Fretless
The Bass Centre is pleased to be able to offer the option of a lined fretless fingerboard on all applicable models, for a modest premium, with the work expertly conducted by our own experienced in-house tech Chris Ward.

Free Bass Centre Custom Vegan Strap
For a limited period, this elegant, practical, and super-comfortable, 100% vegan custom strap is FREE with every purchase from the Bass Centre's superb Bass Collection range.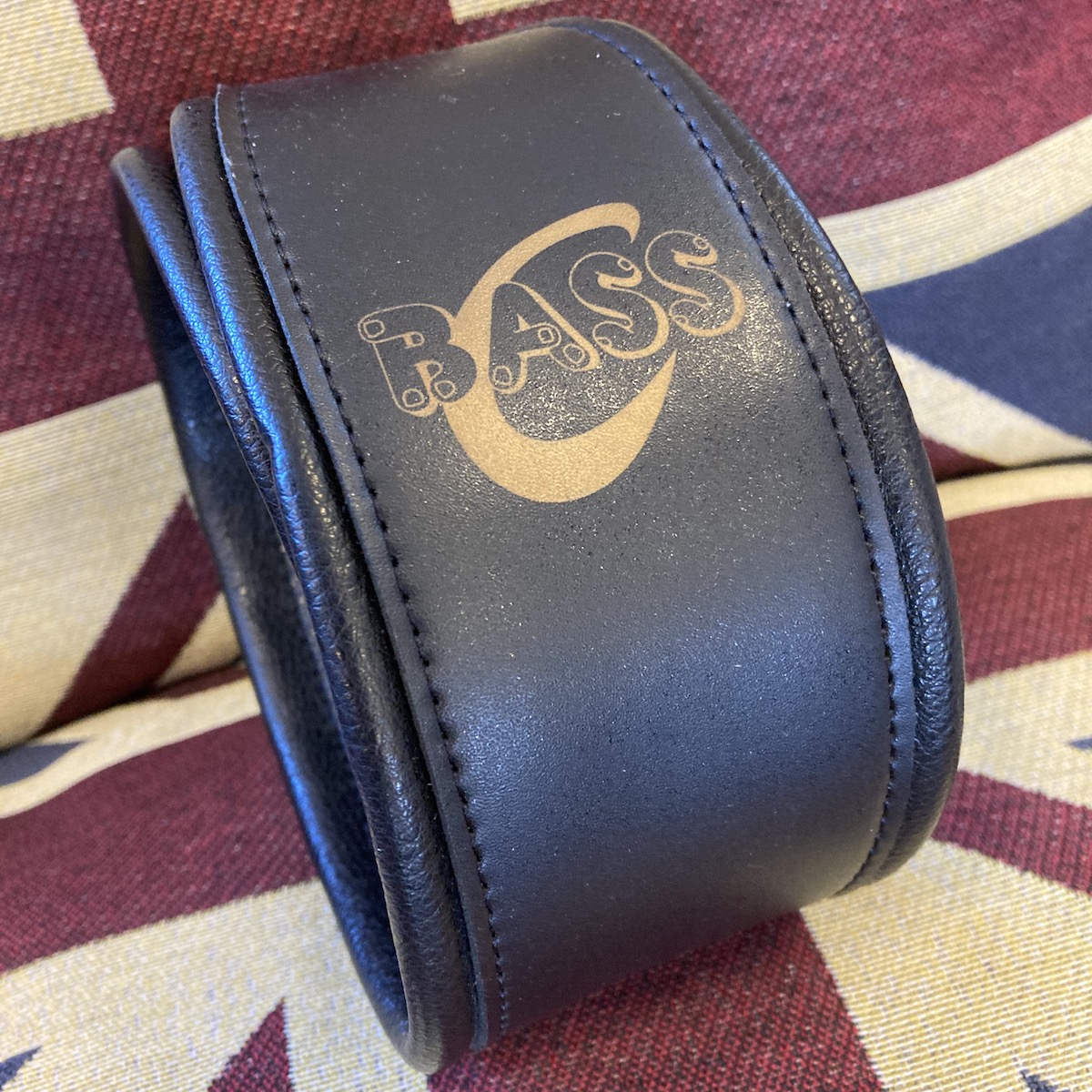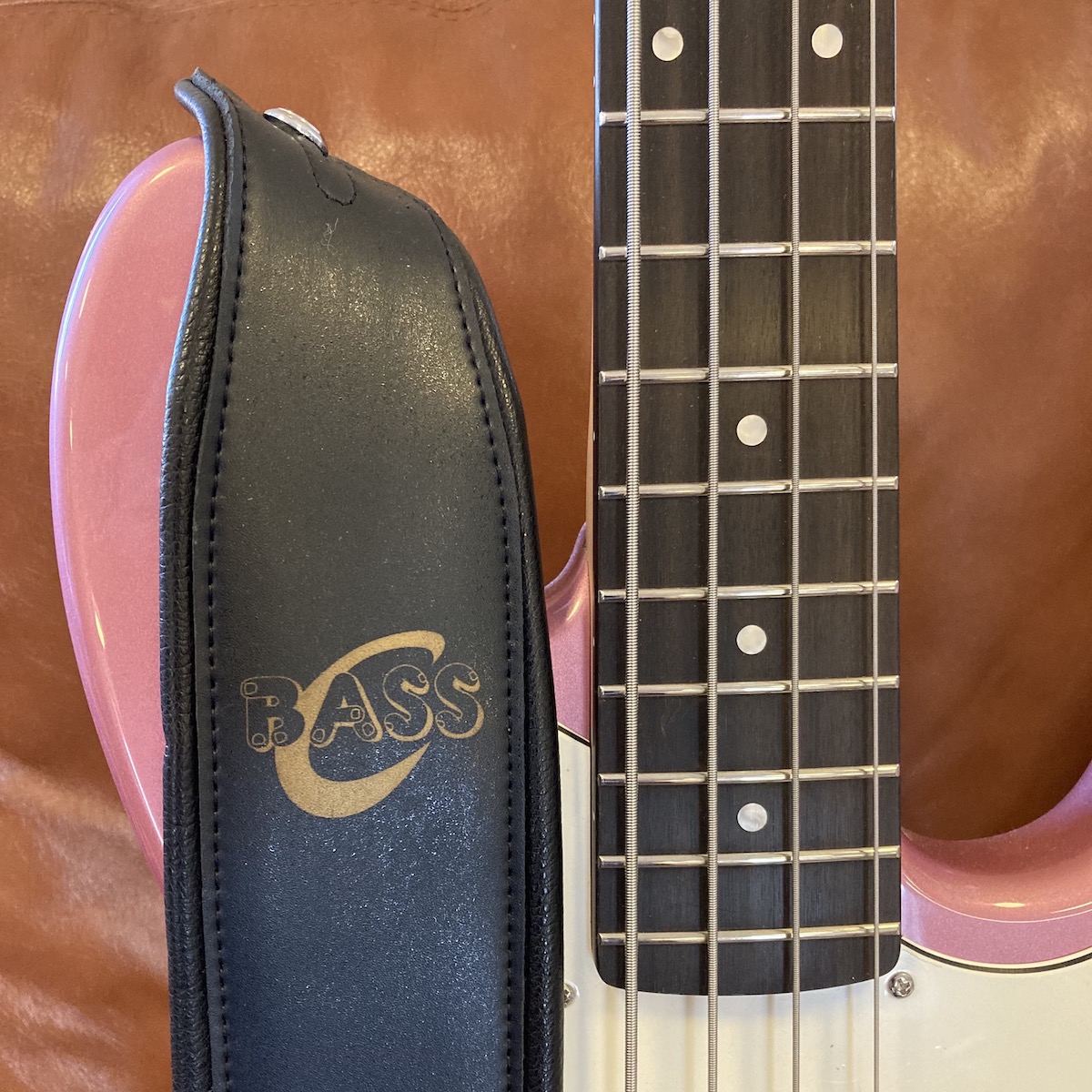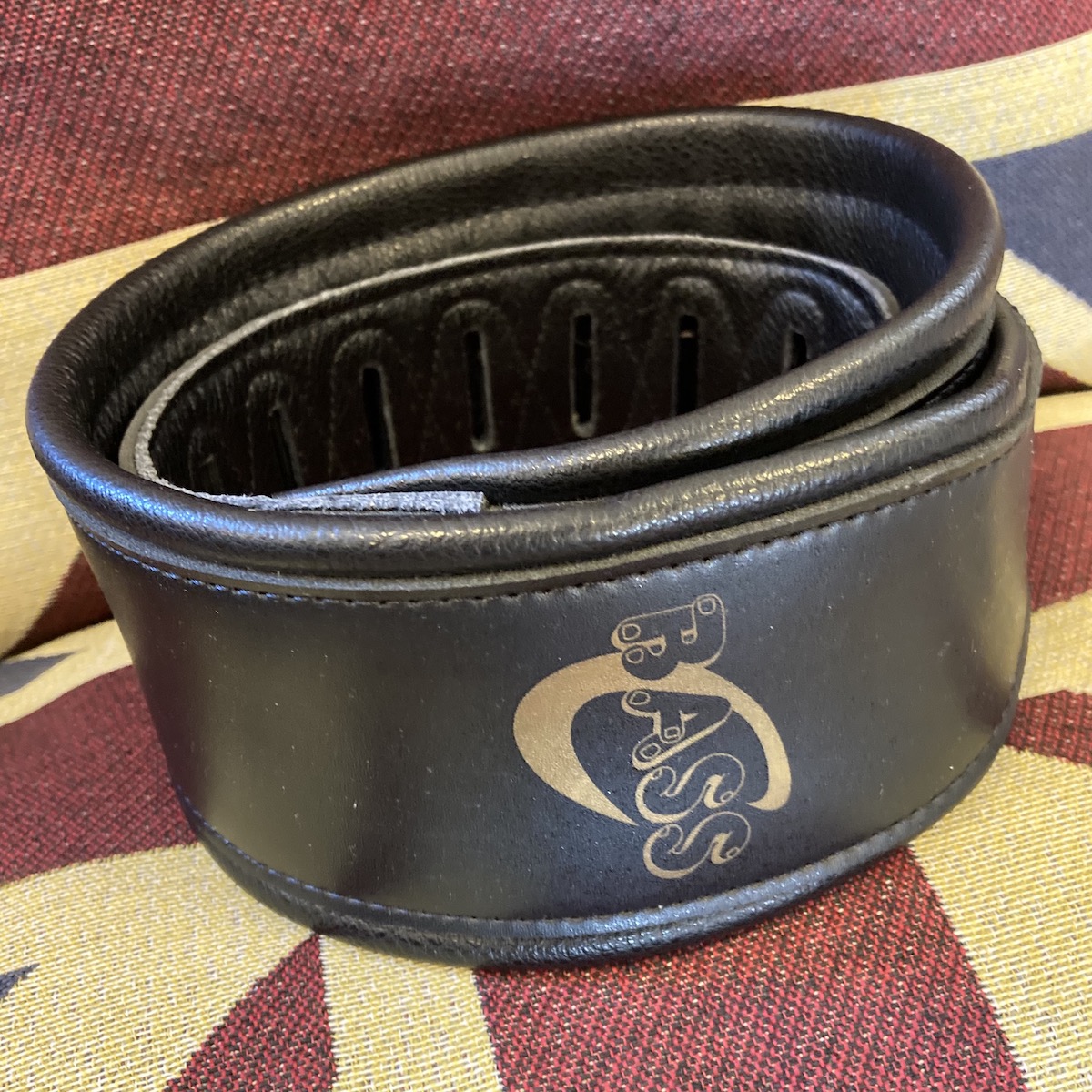 Bass Collection
Worldwide Export Price:
£412.50
UK Price: £495.00 inc. 20% VAT
---
Bass Collection
Worldwide Export Price:
£454.17
UK Price: £545.00 inc. 20% VAT
---

Bass Collection
Worldwide Export Price:
£454.17
UK Price: £545.00 inc. 20% VAT
---

Bass Collection
Worldwide Export Price:
£454.17
UK Price: £545.00 inc. 20% VAT
---

Bass Collection
Worldwide Export Price:
£412.50
UK Price: £495.00 inc. 20% VAT
| | | |
| --- | --- | --- |
| | | Currently Sold Out |
---

Bass Collection
Worldwide Export Price:
£370.83
UK Price: £445.00 inc. 20% VAT
---

Bass Collection
Worldwide Export Price:
£370.83
UK Price: £445.00 inc. 20% VAT
---

Bass Collection
Worldwide Export Price:
£370.83
UK Price: £445.00 inc. 20% VAT
---

Bass Collection
Worldwide Export Price:
£370.83
UK Price: £445.00 inc. 20% VAT
---
Bass Collection
Worldwide Export Price:
£454.17
UK Price: £545.00 inc. 20% VAT
---

Bass Collection
Worldwide Export Price:
£454.17
UK Price: £545.00 inc. 20% VAT
| | | |
| --- | --- | --- |
| | | Currently Sold Out |
---

Bass Collection
Worldwide Export Price:
£370.83
UK Price: £445.00 inc. 20% VAT
---

Bass Collection
Worldwide Export Price:
£370.83
UK Price: £445.00 inc. 20% VAT
---

Bass Collection
Worldwide Export Price:
£370.83
UK Price: £445.00 inc. 20% VAT
---

Bass Collection
Worldwide Export Price:
£370.83
UK Price: £445.00 inc. 20% VAT
---

Bass Collection
Worldwide Export Price:
£370.83
UK Price: £445.00 inc. 20% VAT
---

Bass Collection
Worldwide Export Price:
£370.83
UK Price: £445.00 inc. 20% VAT
---

Bass Collection
Worldwide Export Price:
£370.83
UK Price: £445.00 inc. 20% VAT
---

Bass Collection
Worldwide Export Price:
£370.83
UK Price: £445.00 inc. 20% VAT
---

Bass Collection
Worldwide Export Price:
£370.83
UK Price: £445.00 inc. 20% VAT
---

Bass Collection
Worldwide Export Price:
£370.83
UK Price: £445.00 inc. 20% VAT
---

Bass Collection
Worldwide Export Price:
£454.17
UK Price: £545.00 inc. 20% VAT