VERSATILE — AUTHENTIC — AFFORDABLE
Of course there are no prizes for guessing the heritage of The Jive Bass - the offset body & twin single coil pickup arrangement are clearly part of bass history - but this is no run-of-the-mill, carbon copy clone.
Inspired by the wealth of experience that the Bass Centre has accumulated over its 30 years in business, as well as by our communication with professional players and customers all over the World, The Jive sports a number of unique features as well as The Bass Centre's own take on tradition. With a body profile that has had 4mm shaved from the familiar outline and The Bass Centre's satin finished "Super Slim Sixties" neck profile (significantly slimmer than the classic "C" shape), The Jive provides a lightweight, comfortable and super-fast playing experience.
Soundwise, The Jive truly delivers all you would want... and then some. The vintage style single coil pickups produce an authentic tone - glittering harmonics, clear, zingy highs & earthy, growling lows are all present & correct, with an even response and stacks of sustain and resonance thanks to the revolutionary Babicz Full Contact Bridge, which comes either as standard issue on selected models, or as an optional upgrade.
Of course, The Jive looks fantastic too, with a choice of flawlessly applied, period accurate finishes and authentic pickguards, with a cool, chrome pickup cover crowning an instrument that boasts superb build quality, awesome playability and a superb, versatile tonal range - all at a astonishingly good price.
Get The Personal Touch
All Bass Collection instruments are re-strung and set up prior to despatch by Chris Ward, long serving Bass Centre guitar tech for all of our 36 years... he's getting quite good by now!

Accordingly, you can choose which gauge and type of Elites Strings you prefer, and specify set-up requirements.
Bass Collection Bespoke
Take complete control over your Bass Collection specifications - Choose your own colour/pickguard combination and select custom hardware, pickups and electronics from a wide range of suppliers including Babicz, Omega, Aguilar, Sims, Mike Pope, EMG, Sadowsky, etc.
Free Bass Centre Custom Strap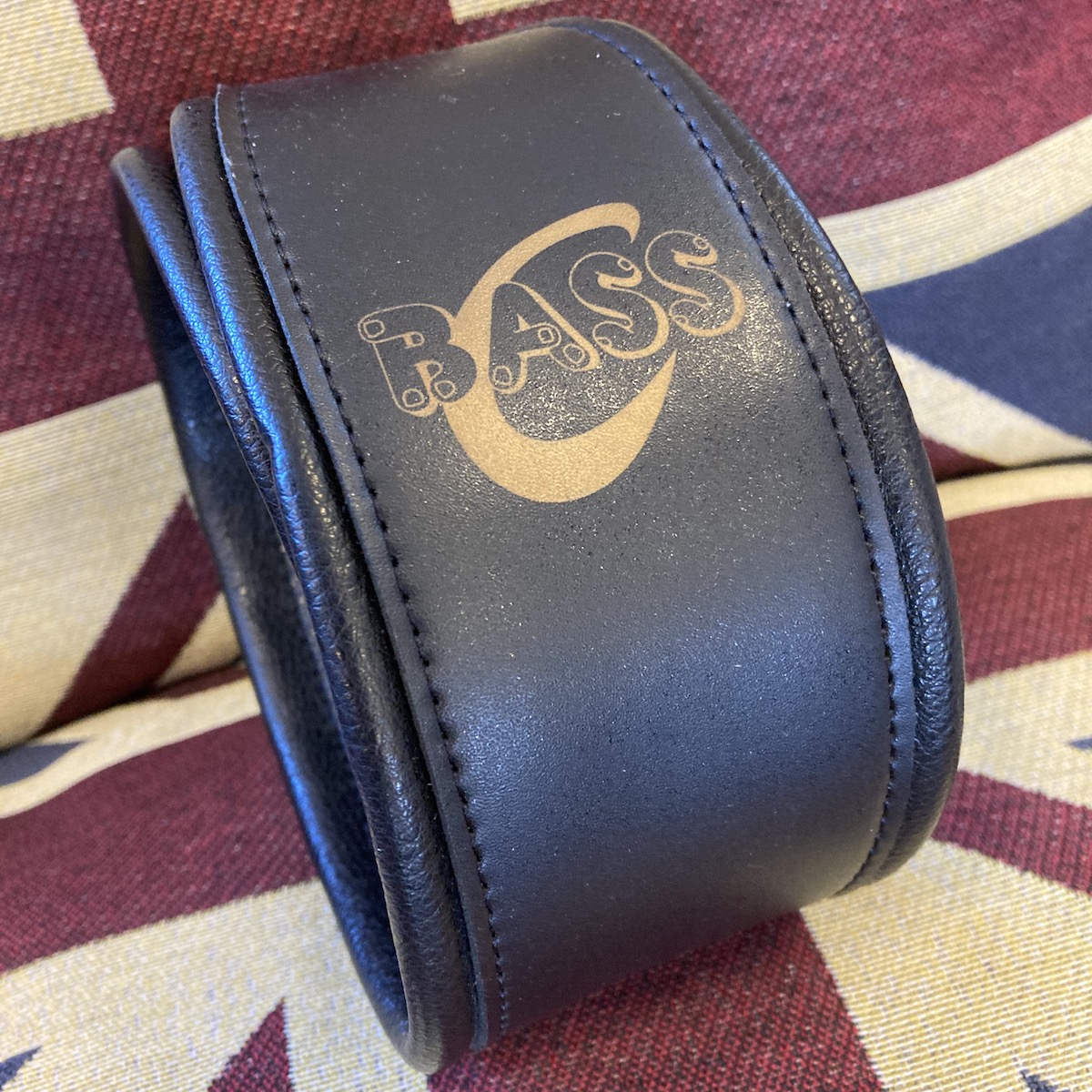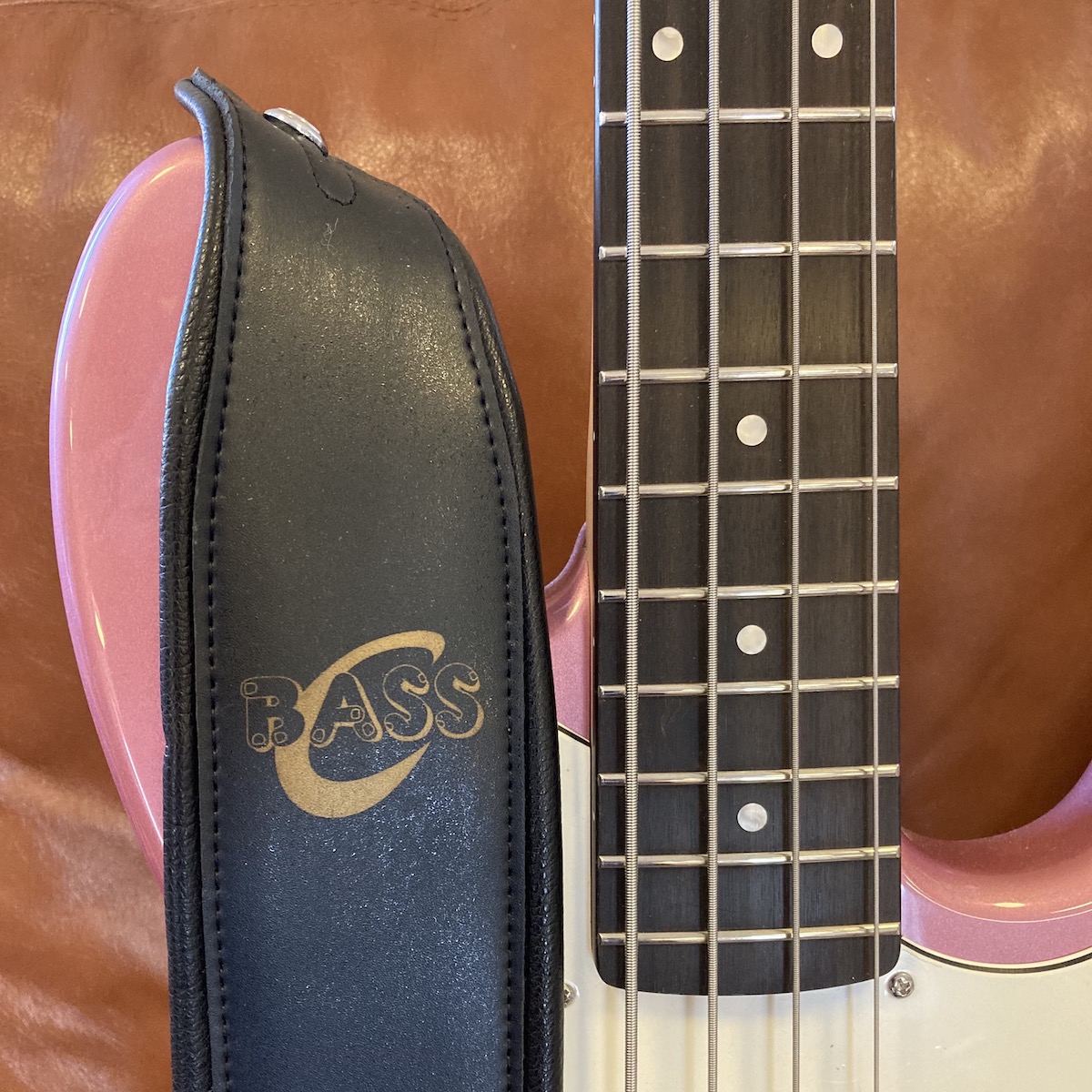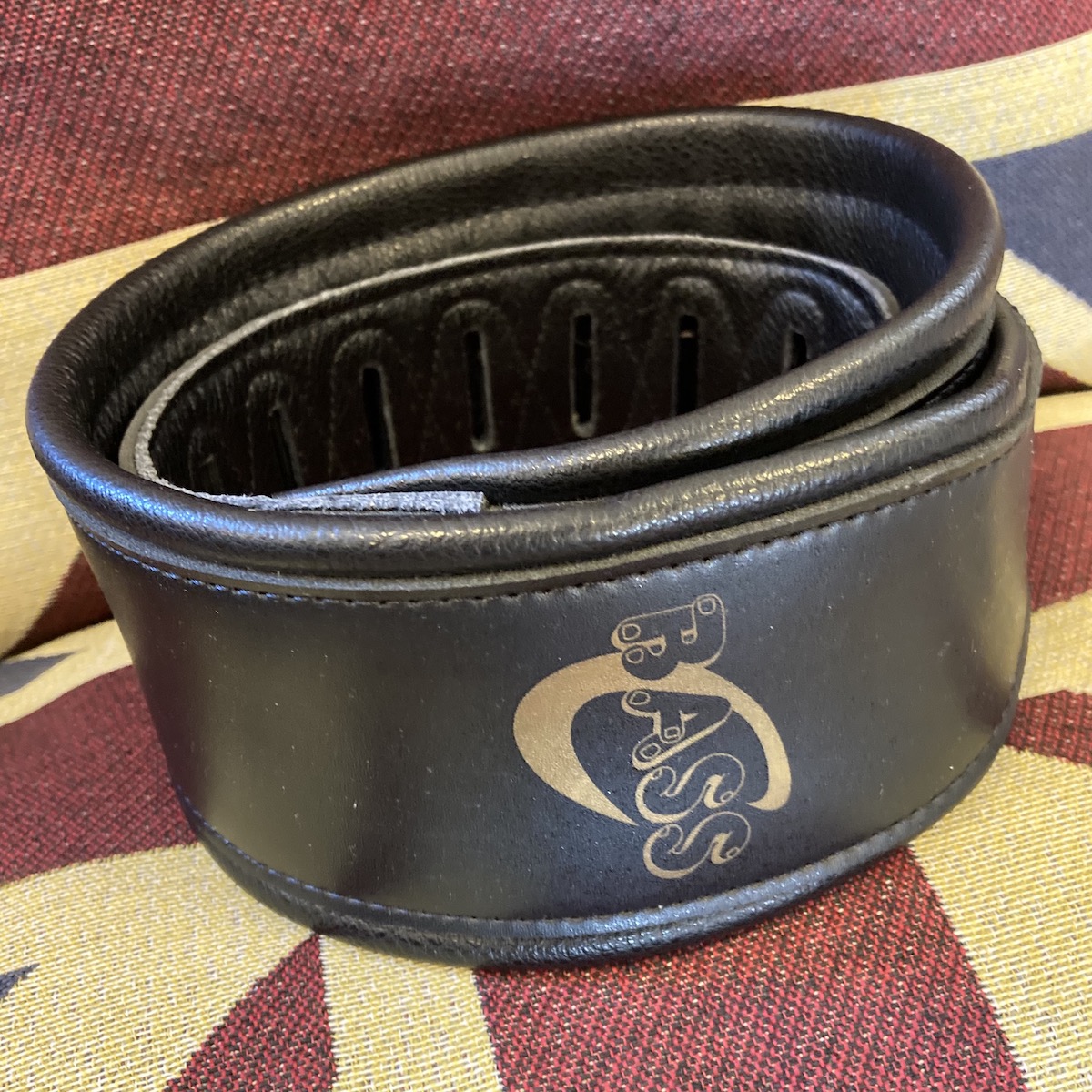 For a limited period, this elegant, practical, and comfortable, 100% vegan custom strap is FREE with every purchase from the Bass Centre's superb Bass Collection range.
Bass Collection Jive Bass - Windsor TanWorldwide Price : £412.50UK Price : £495.00 Inc. 20% VAT

Bass Collection Jive Bass - Black 'N' BlocksWorldwide Price : £412.50UK Price : £495.00 Inc. 20% VAT

Bass Collection Portrait Bass - Solar FlareWorldwide Price : £412.50UK Price : £495.00 Inc. 20% VAT

Bass Collection Jive Bass - Windermere BlueWorldwide Price : £412.50UK Price : £495.00 Inc. 20% VAT

Bass Collection Jive Bass - Guards RedWorldwide Price : £329.17UK Price : £395.00 Inc. 20% VAT

| | | |
| --- | --- | --- |
| | | Currently Sold Out |

Bass Collection Jive Bass - Soho PinkWorldwide Price : £329.17UK Price : £395.00 Inc. 20% VAT

Bass Collection Jive Bass - King CrimsonWorldwide Price : £412.50UK Price : £495.00 Inc. 20% VAT

Bass Collection Jive Bass - China WhiteWorldwide Price : £412.50UK Price : £495.00 Inc. 20% VAT

Bass Collection Jive Bass - Jet BlackWorldwide Price : £329.17UK Price : £395.00 Inc. 20% VAT

Bass Collection Jive Bass - Solar FlareWorldwide Price : £412.50UK Price : £495.00 Inc. 20% VAT

Bass Collection Jive Bass - Sterling SiverWorldwide Price : £329.17UK Price : £395.00 Inc. 20% VAT

Bass Collection Jive Bass - Purple HazeWorldwide Price : £412.50UK Price : £495.00 Inc. 20% VAT

Bass Collection Jive Bass - Solar Flare Left HandedWorldwide Price : £329.17UK Price : £395.00 Inc. 20% VAT

Bass Collection Jive Bass - NaturalWorldwide Price : £412.50UK Price : £495.00 Inc. 20% VAT

Bass Collection Jive Bass - Berkshire GreenWorldwide Price : £329.17UK Price : £395.00 Inc. 20% VAT

| | | |
| --- | --- | --- |
| | | Currently Sold Out |