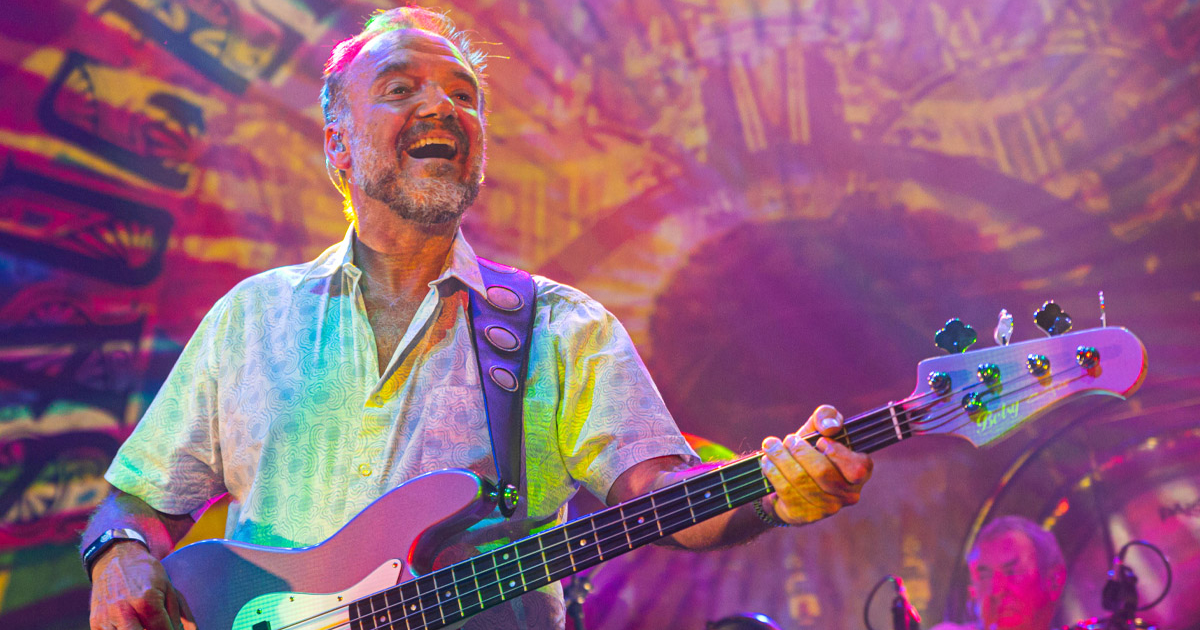 BRITISH BASS MASTERS
Also affectionately known as "a few basses we built with our mates", the British Bass Masters series extends the Bass Centre's award-winning Bass Collection range to pay tribute to longstanding Bass Centre customers and friends Guy Pratt, Leo Lyons, Norman Watt-Roy, Bruce Thomas, Bill Wyman, and the late, great John Entwistle, as well as to one denizen of the British Isles that we wish we had known better, Thin Lizzy's amazing frontman Phil Lynott.
YOUR BASS — YOUR WAY
All Bass Collection and British Bass Masters instruments are re-strung and set up prior to despatch by Chris Ward, long serving Bass Centre guitar tech for all of our 38 years. Accordingly, you can choose which gauge and type of Elites Strings you prefer, and specify set-up requirements... at no extra charge!


British Bass Masters
Worldwide Export Price:
£495.83
UK Price: £595.00 inc. 20% VAT
---

British Bass Masters
Worldwide Export Price:
£1,662.50
UK Price: £1,995.00 inc. 20% VAT
---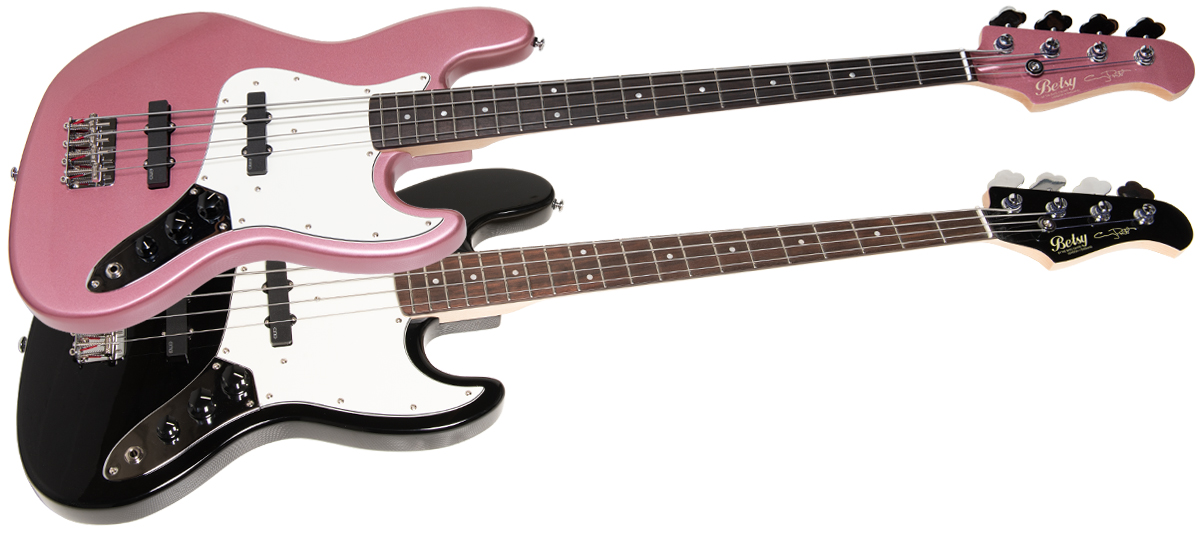 British Bass Masters
Worldwide Export Price:
£537.50
UK Price: £645.00 inc. 20% VAT
---

British Bass Masters
Worldwide Export Price:
£495.83
UK Price: £595.00 inc. 20% VAT
---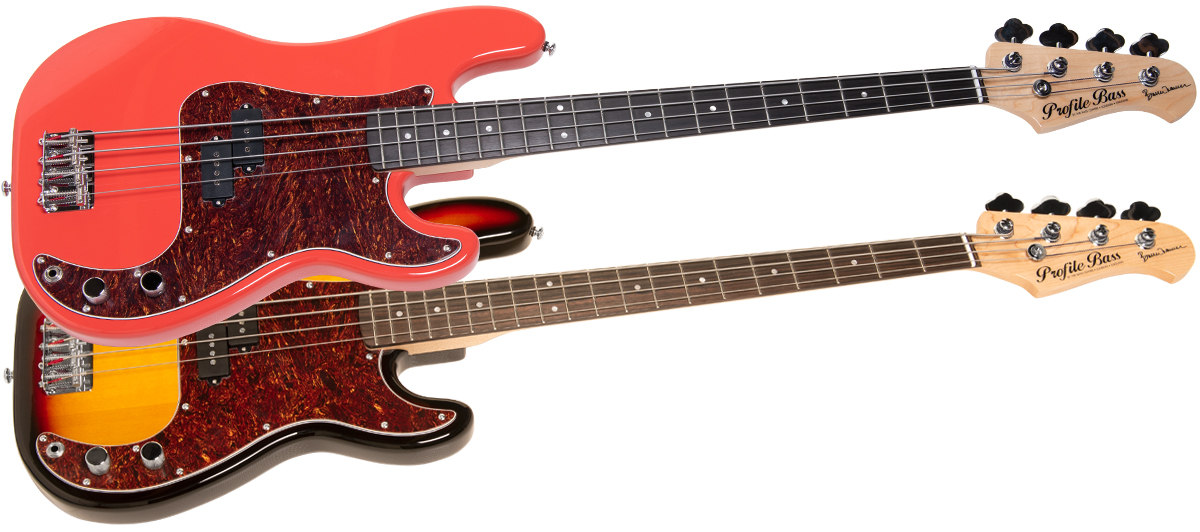 British Bass Masters
Worldwide Export Price:
£495.83
UK Price: £595.00 inc. 20% VAT
---

British Bass Masters
Worldwide Export Price:
£454.17
UK Price: £545.00 inc. 20% VAT
---

British Bass Masters
Worldwide Export Price:
£370.83
UK Price: £445.00 inc. 20% VAT
---

British Bass Masters
Worldwide Export Price:
£454.17
UK Price: £545.00 inc. 20% VAT
---

British Bass Masters
Worldwide Export Price:
£454.17
UK Price: £545.00 inc. 20% VAT
---

British Bass Masters
Worldwide Export Price:
£495.83
UK Price: £595.00 inc. 20% VAT
| | | |
| --- | --- | --- |
| | | Currently Sold Out |
THE BRITISH BASS MASTERS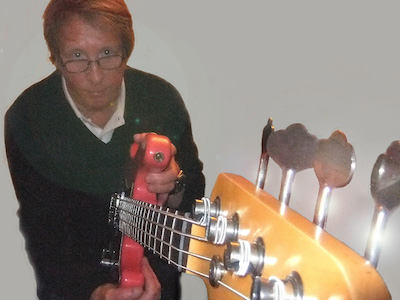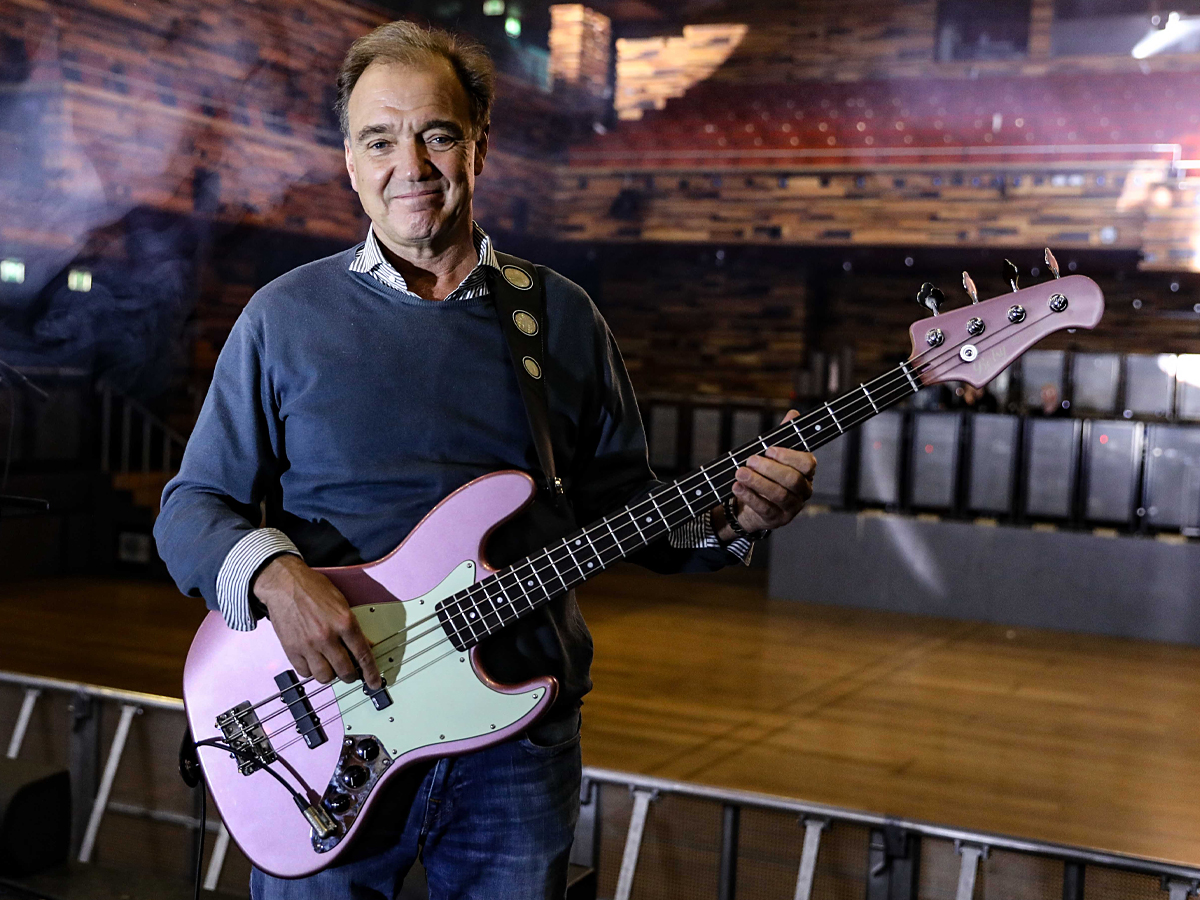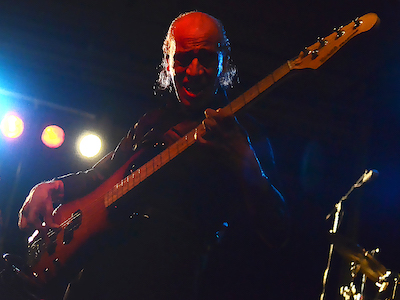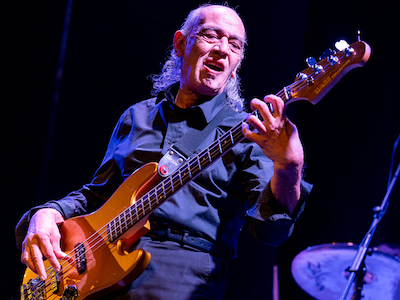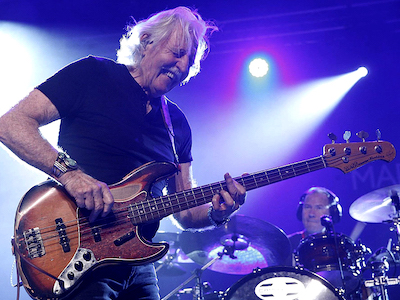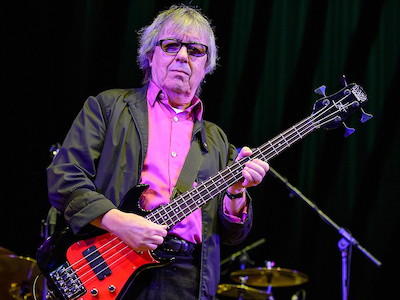 MORE BBM PRO PLAYERS